About apoth.o.gy
We seek to unveil the true magic of skin outer and within. Root cultivated standards originating from apothecaries throughout time weaving a tapestry of curated essential self-care potions & products without complication, formulated from a fountain of bedrock natural ingredients to positively aid Dermacurean warriors and skin health heroes optimistically building their own skin mythology 
The day we BOLDLY went into the Night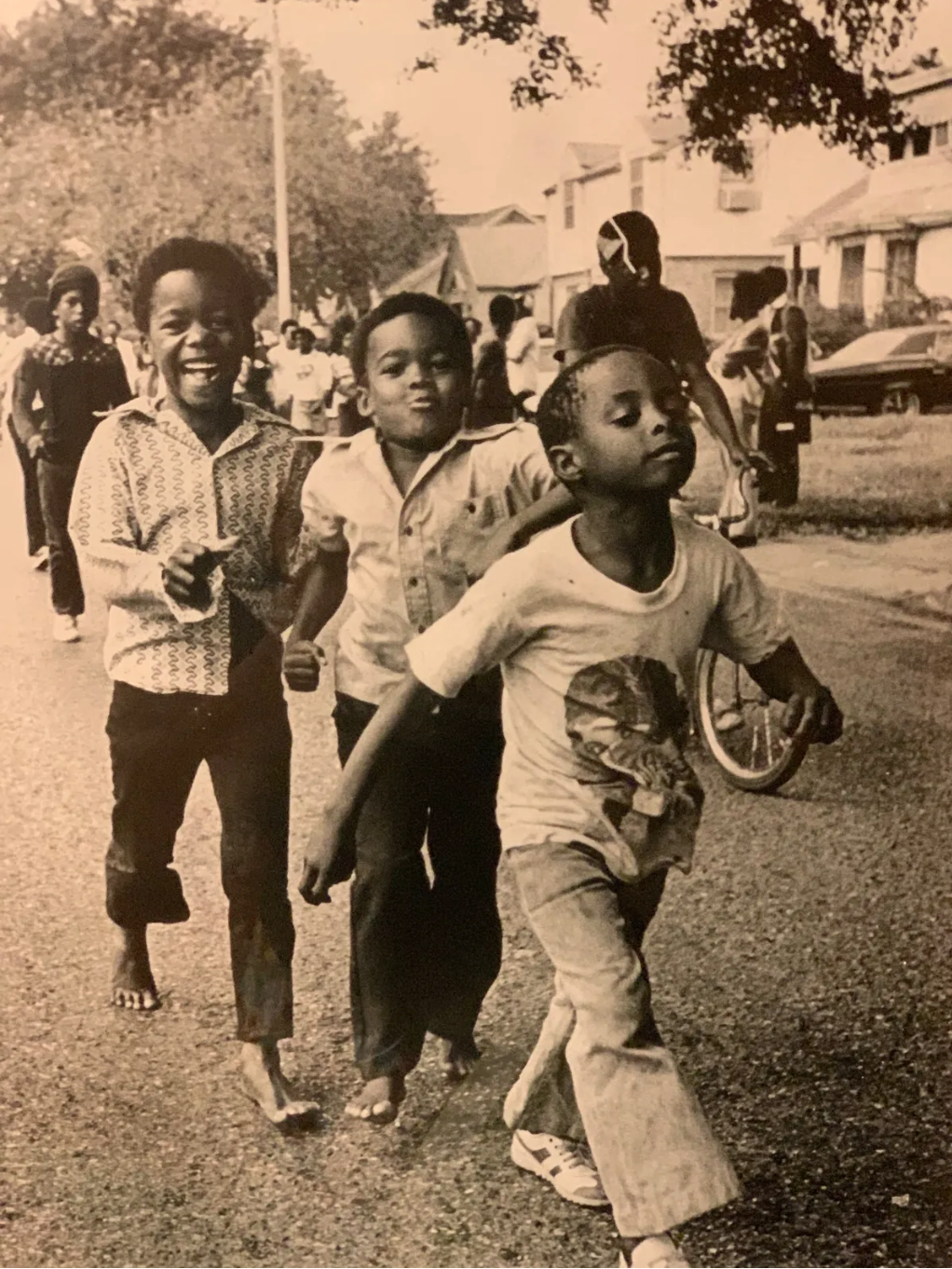 The Journey
In March of 2020 the world as I'd known it felt it was imploding before my eyes and all that I had not done but wished I had begun to anxiously run through my mind.   
As a child, I had very unruly skin and I recall constantly comparing myself to the people on my tv and the popular kids at school. I'd consistently coerce my mom into buying any and every product I'd see on TV. I'd even combine products that somewhat worked in the middle of the night in hopes that I'd find the winner that I hadn't been able to in stores or catalogs..   
It was more miss than a hit, to say the least! All my family seemingly had pretty average to excellent skin i.e., non acne-prone and that means I rarely received applicable advice though I'm sure well intentioned.  
As I grew older I was able to utilize the lessons learned from childhood creations, aestheticians, and dermatologists to reengineer products and ingredients for myself that finally gave me the skin I had dreamed of. It was exhausting but worth it! I recognized that I was moving in the world with noticeably more confidence.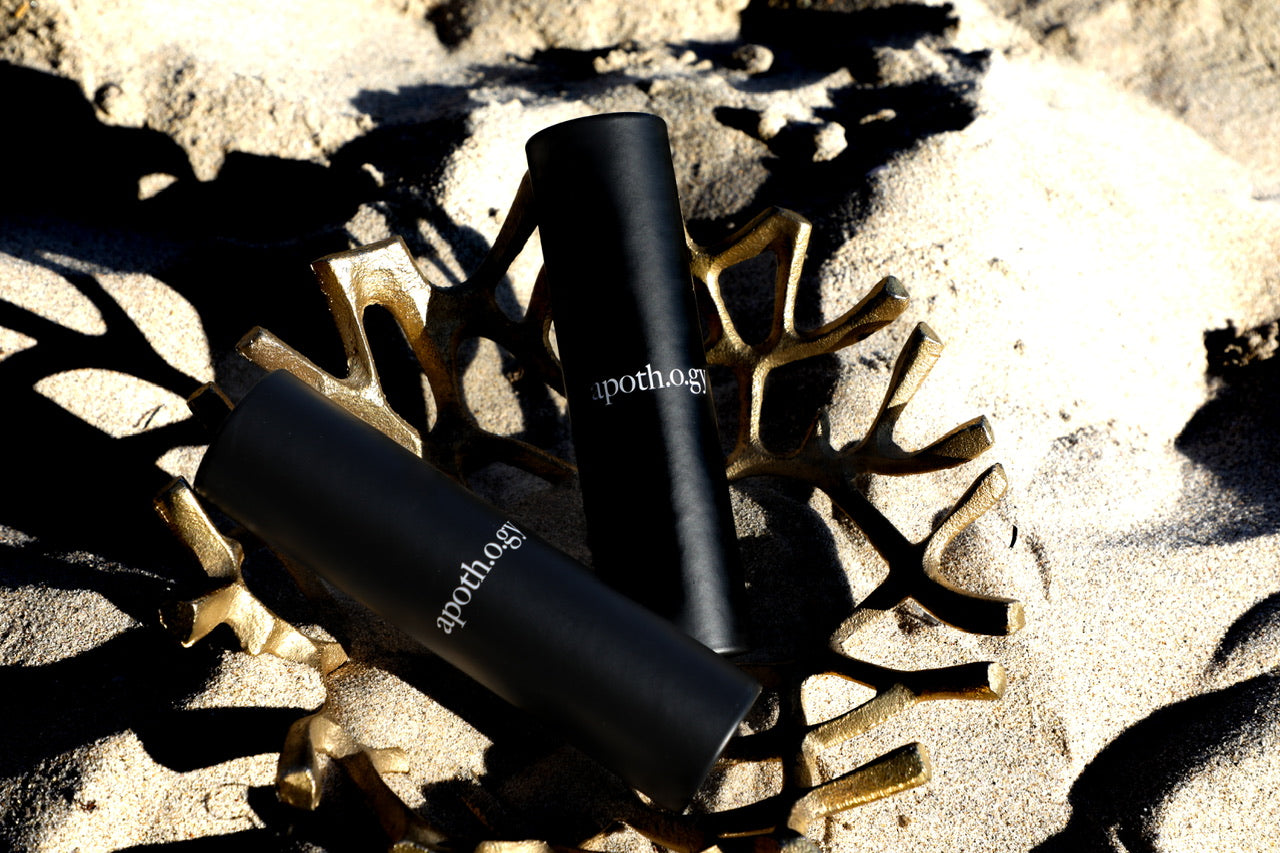 Intention
It wasn't until 2020, when the world completely shut down, that I realized my story was one so many could relate to. The phrase "YOLO" never rang more true than in those beginning few months. I decided to get to work and began my journey of sourcing prime ingredients and methods from all over the world. I hope that Apothogy can not only be seen as a love letter to the younger black man I once was, but also as a gift to everyone everywhere so that they can celebrate and cater to their unique skin as well as nourish their mind and body within.